OURS森林好朋友,OURS原創文具官方商店。精選原創設計文具,紙膠帶,PET膠帶,印章,貼紙,卡片,飾品,別針,筆記本,進口設計師商品。
OURS Friends of Forest, established in 2013, is founded by a group of friends who loves planners and illustrations. After introduced hot sale OURS original masking tapes, we joined major creator's market of Taiwan, Japan and China and received many favourable comments.
We dedicated in use watercolor illustrations to colorful your life.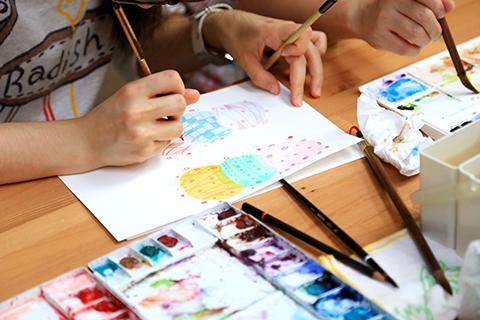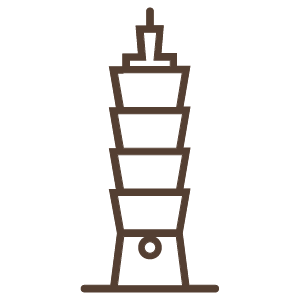 From Taiwan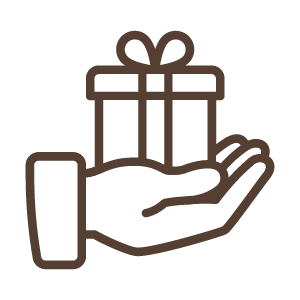 Exquisite Quality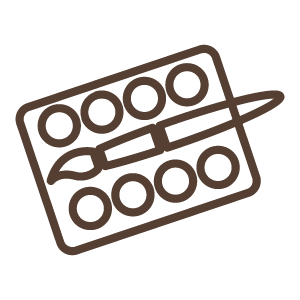 Unique Design
OURS森林好朋友,OURS原創紙膠帶官方販售站。精選文具,飾品,別針,筆記本,進口設計師商品。
OURS Friends of Forest
+886-2-2503-0609
Tax ID:42351301 (Hidecat Trading Co.)
Main Bank: E.SUN COMMERCIAL BANK, LTD.
〒234023 11F., No.614, Zhongzheng Rd., Yonghe Dist., New Taipei City 234023, TAIWAN
Webshop opening hours: Every day 0 – 24
Office hours: Every day 10 - 22
*Sorry office is not open for visitors.